Fall Asleep Mode is here. 
Today, we're proud to release our new Fall Asleep Mode to all Wavers, which we built with your feedback. 
Fall Asleep Mode is a new 35-minute preset mode now live in the Embr Wave mobile app that's designed to help you fall asleep faster. 
At Embr Labs, we believe that temperature is an untapped power source for sleep improvement. We're excited to officially launch our first thermal sleep feature, which will immediately give all Wavers the opportunity to use temperature to fall asleep faster.
How do I get Fall Asleep Mode?
If you already have the Embr Wave mobile app, just open your app and it will automatically update to include Fall Asleep mode. 
If you haven't downloaded the Embr Wave app, what are you waiting for?? You can download the iOS app here or the Android app here. 
What's so cool about Fall Asleep Mode?
Our bioengineering team designed Fall Asleep Mode from the ground up to work with your body to help you fall asleep:
Over the 35-minute session, the temperature sensations are delivered in a slow and soothing rhythm, which provides a sensory anchor to calm the mind and body while falling asleep. 
You can use cooling or warming sensations to fall asleep
The Light Bar dims so that there's no light to distract you from falling asleep. 
Wake up in the middle of the night? You can replay your latest sleep session with a single click of the Light Bar

 

(after waking it up). 

Your Wave will go straight to your most recently used temperature session. That way, you don't need to open the app or view the light bar and you can get right back to sleep. 
Fall Asleep mode lays the foundation for a suite of sleep features that will be designed to use temperature to enhance and improve sleep.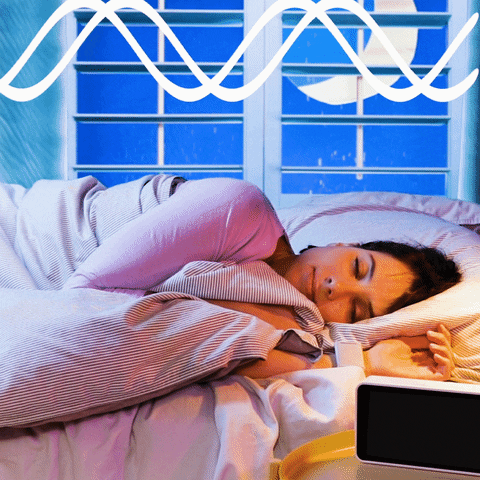 How do I use it?
Step 1. Open the app, tap the modes button, and select Fall Asleep Mode. You can do it for cooling or warming.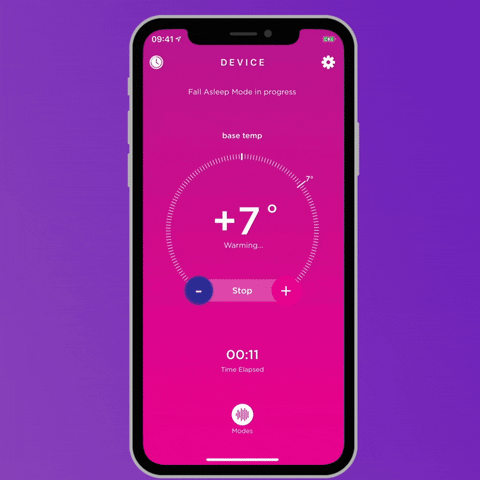 Step 2. Start a cooling or warming session. Press and hold until you reach the perfect temperature for you.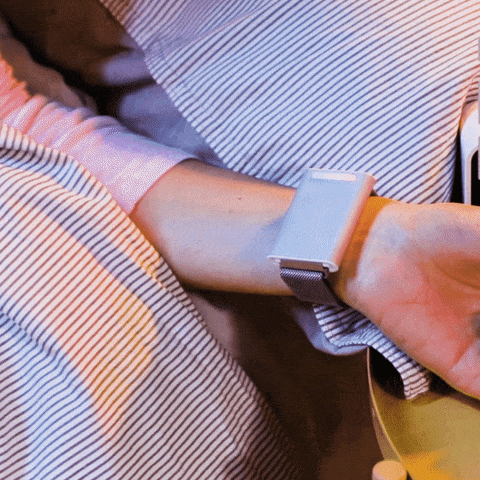 Step 3. Experience the gentle, slow temperature waves that are designed to lull you to sleep.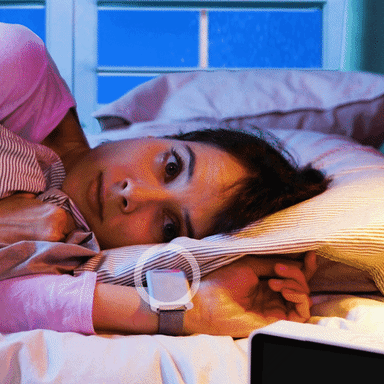 Step 4: Focus on the rhythm of the waves, and match your breathing to each wave. The wave cadence will guide your body into a sleep-induced state. 
Wake up in the middle of the night? Just click to wake up your Wave, then click the blue or red side to replay your sleep session.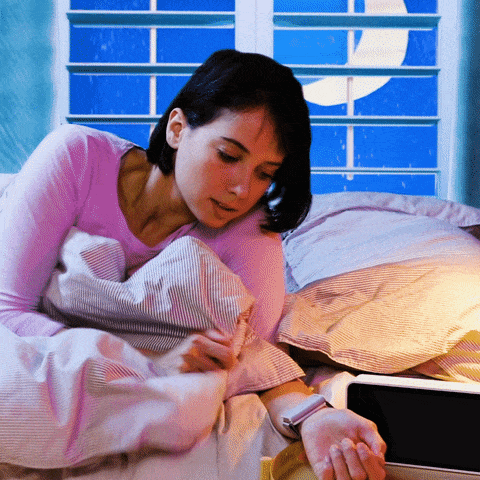 Where can I find help?
Check out our support content our knowledge base. If you can't find an answer to your question there, just send us an email here or a Facebook message and we'll help out. 
Here's to sleeping tight  💤💤💤