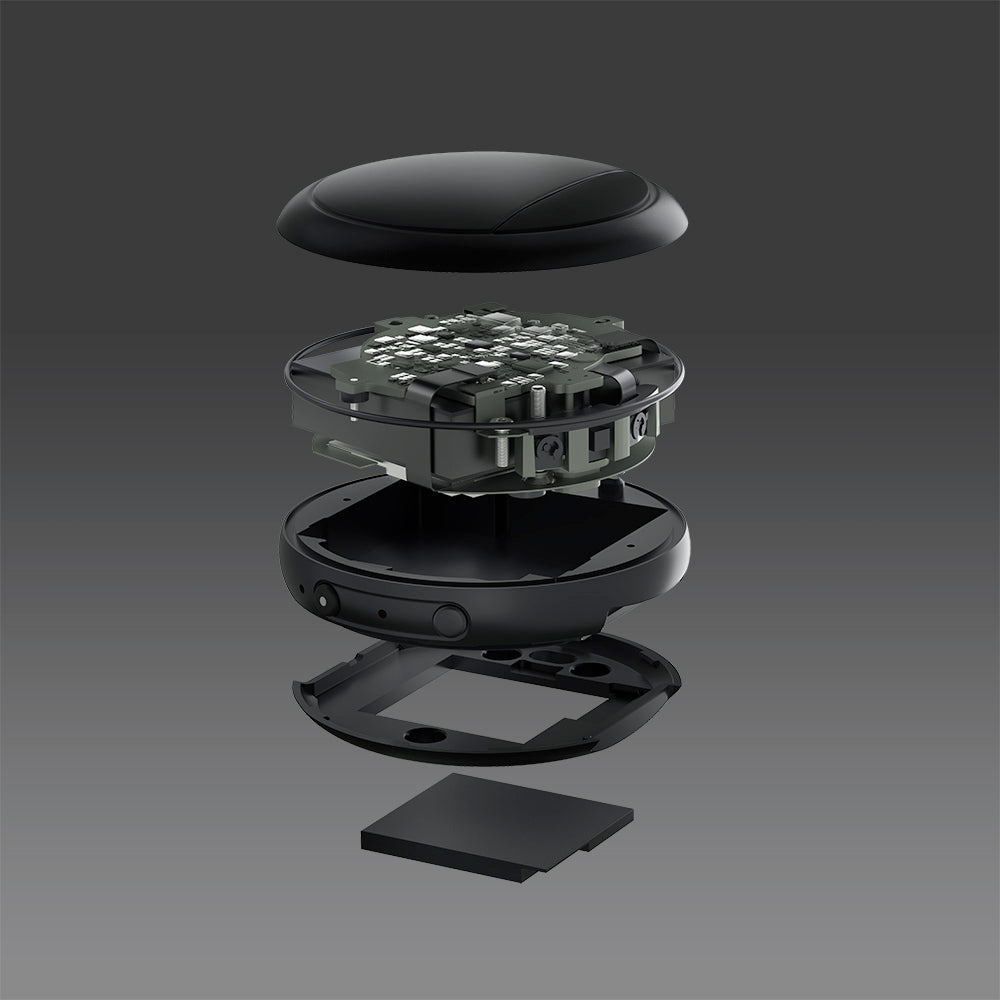 Cold Lab. Hot Day.
Embr Wave began one summer day in MIT's Material Science department. Co-founders Matt Smith, David Cohen-Tanugi, and Sam Shames were working on a project in Boston.

The day was hot, the lab was freezing. And like with any great invention, it began with a great question.
"Why are we still controlling human comfort through a device on the wall? Isn't there a better way?"
We did the research, to bring you the benefits.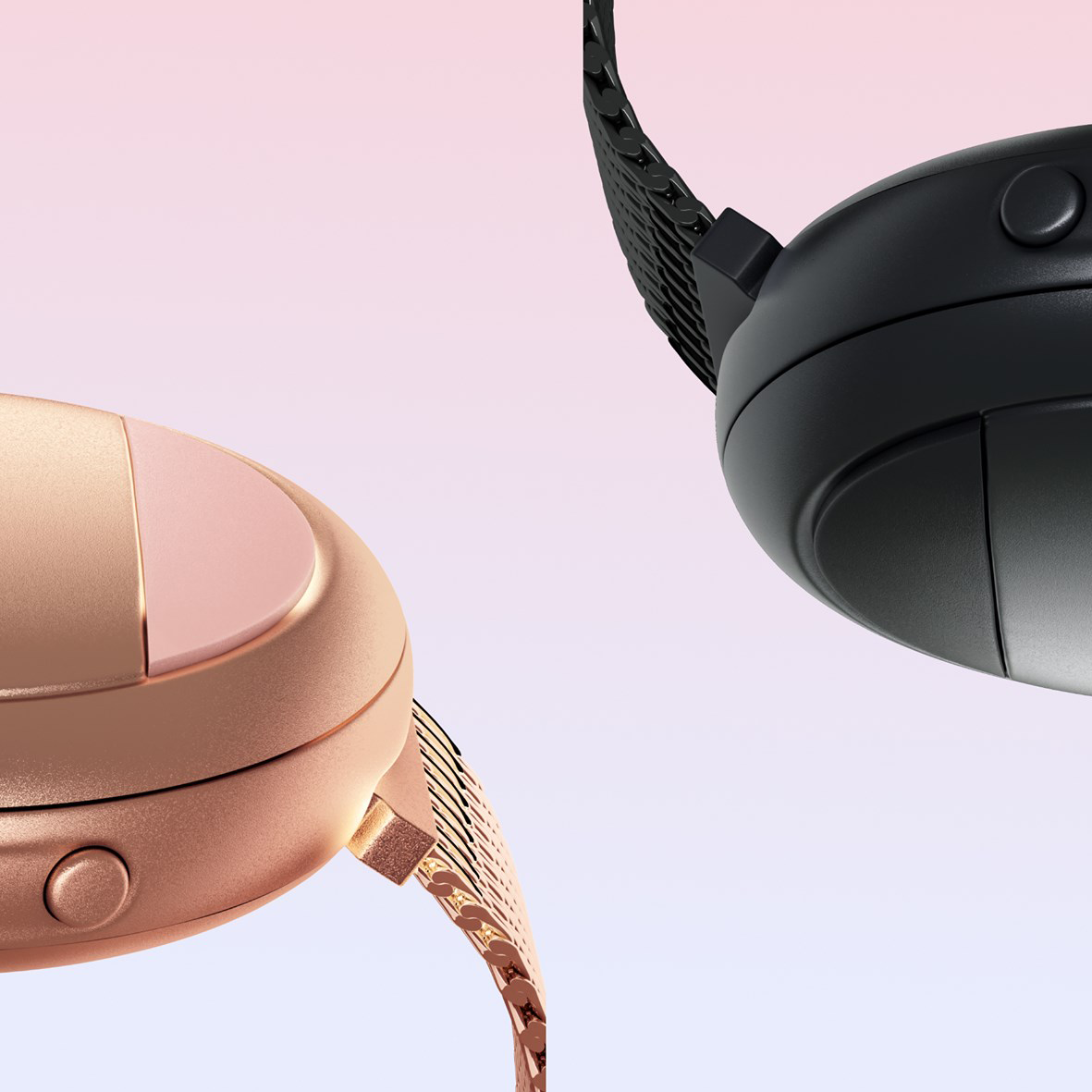 Take Control
Today, the Embr Labs team is conducting research in labs around the world. We are continuing to work on clinical validation and have multiple clinical trials in progress. 
We believe that if women can get menopause relief, they can stay in control of their lives. 
Menopause doesn't get the final say.
Power in Perspectives
We believe that a wide range of identities and experiences are essential for creating the best possible products and workplace. Embr Labs is proudly led by a female CEO and a female Chief Medical Officer. Our growing team exemplifies our values of inclusivity and diversity—from the engineering lab to the board room—and has been recognized by the Boston Women's Workforce Council for gender and racial diversity.
The Past and Future of Menopause Relief: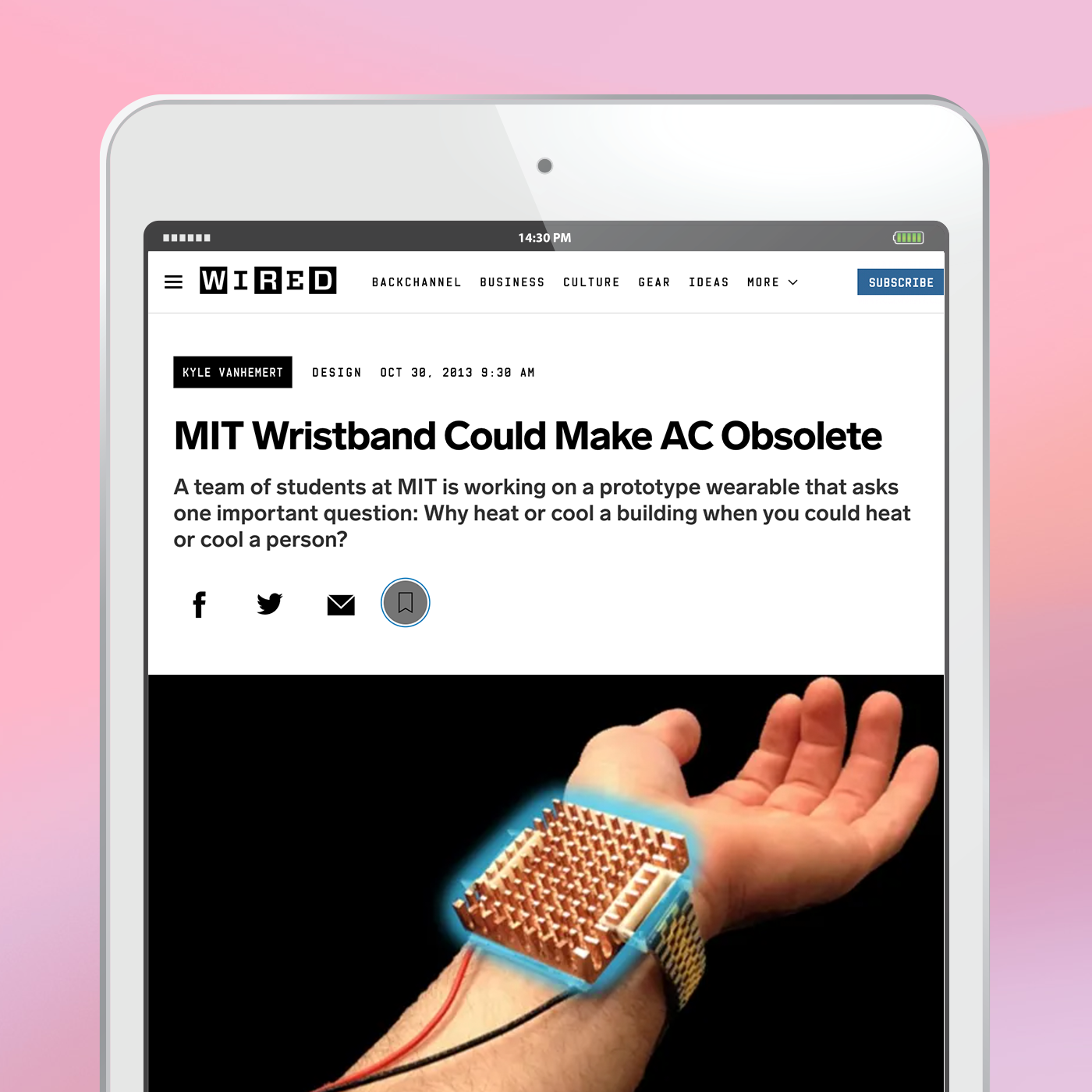 2013
First questions asked about personal temperature control.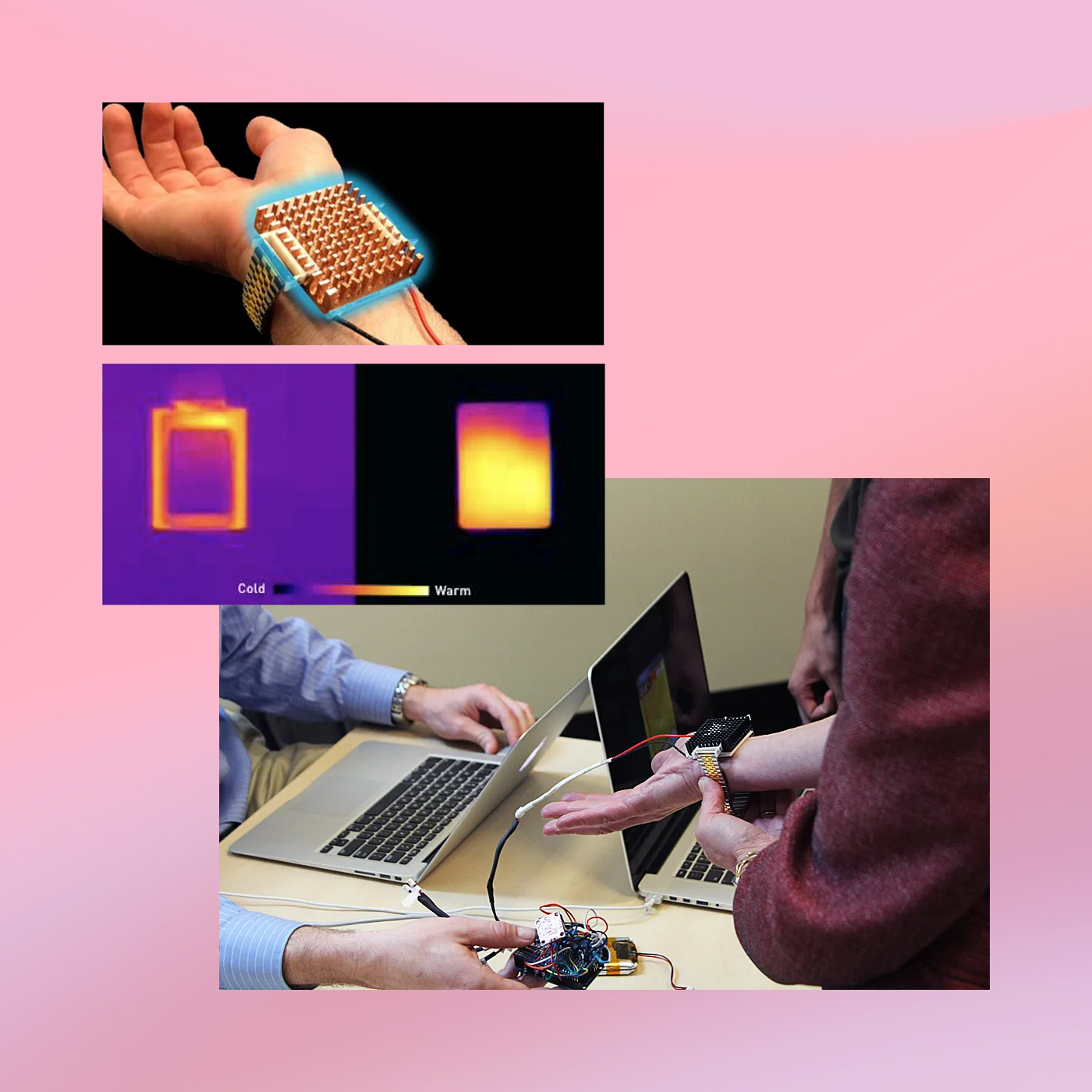 2015
Prototypes and Field testing.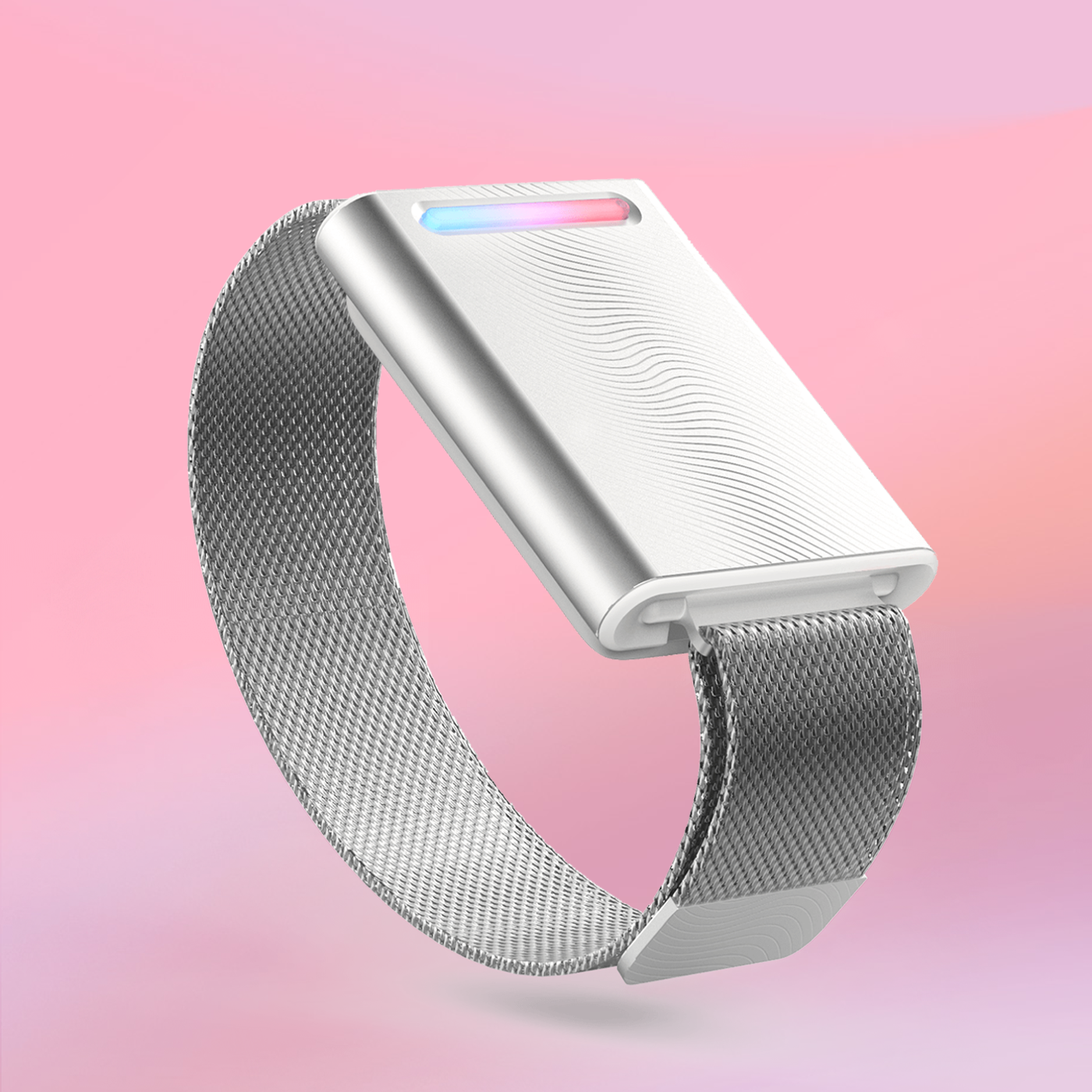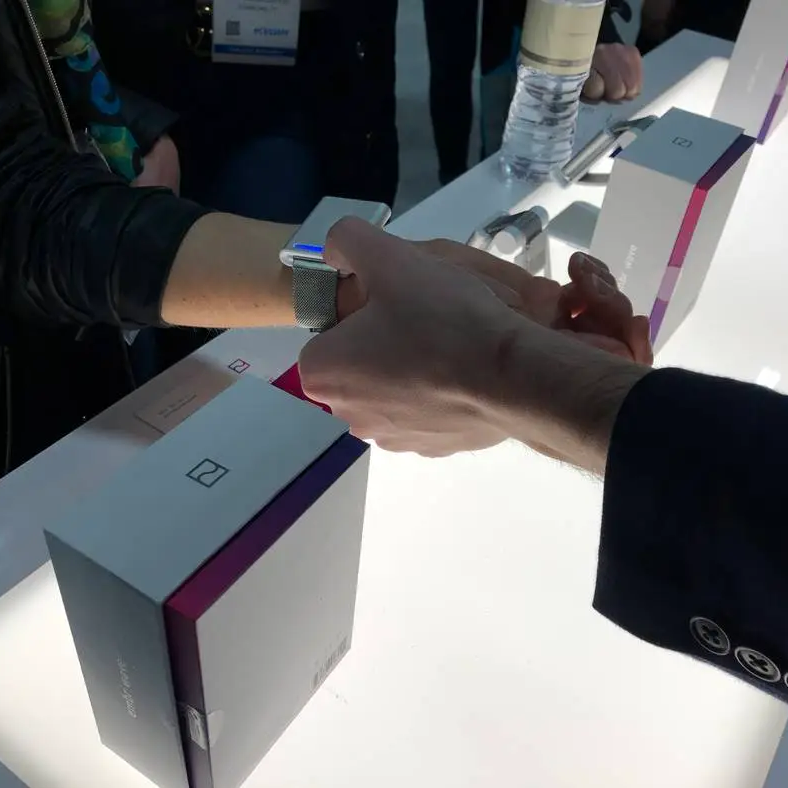 2018
Consumer Product Launch
2019
Johnson and Johnson Research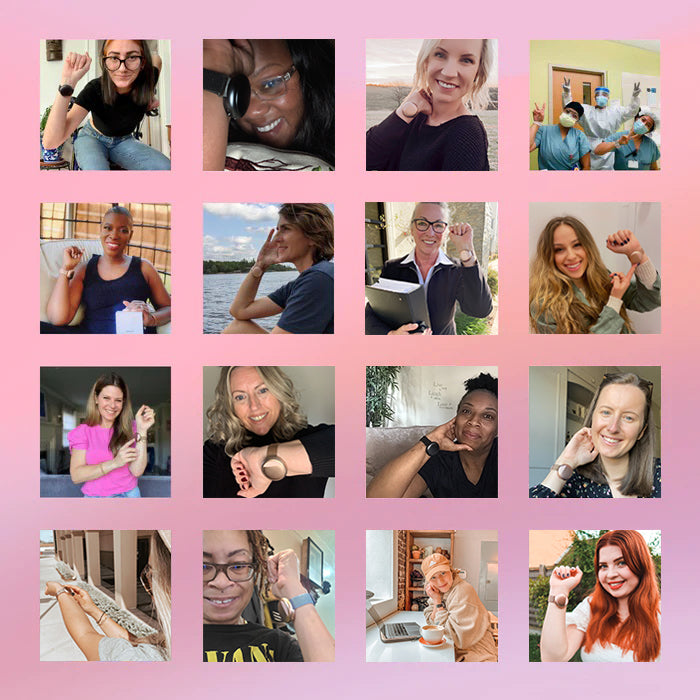 Today
100,00 people in 177 countries use Embr products.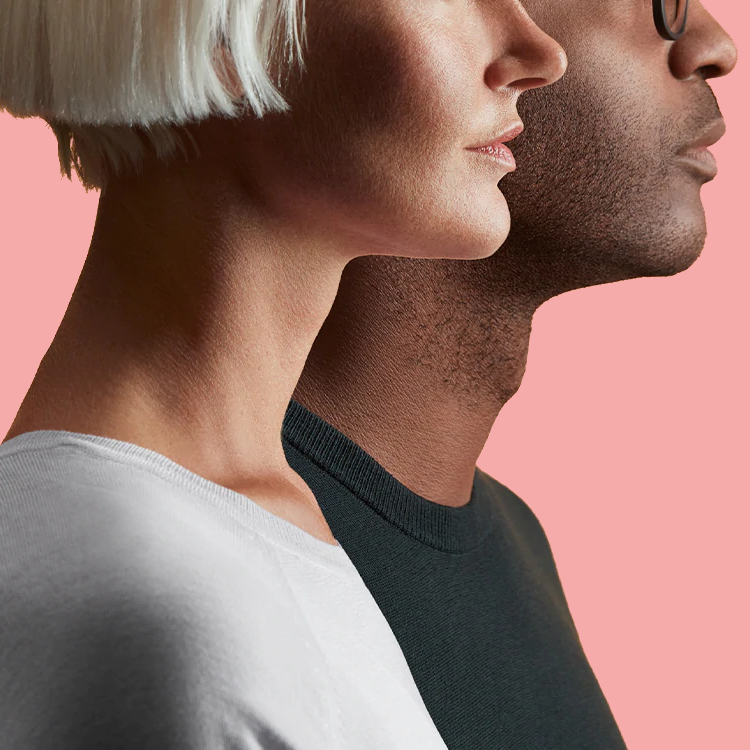 Future
Changing the conversation around menopause.
Let customers speak for us